Save the Date for WCICON24!
Physician Wellness & Financial Literacy Conference • Feb. 5-8, 2024
Invest in yourself today to create
a renewed passion for tomorrow.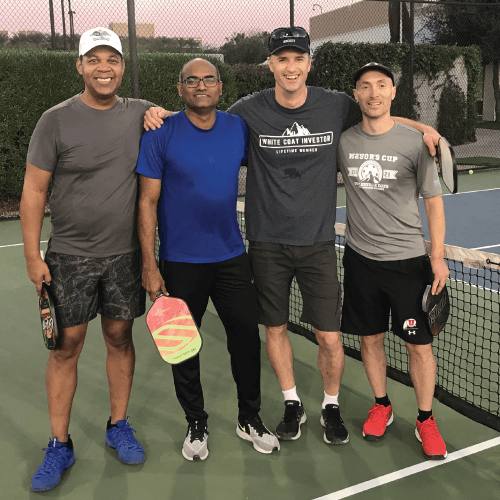 The Physician Wellness & Financial Literacy Conference is for professionals who want to…
Increase their financial knowledge

Improve their wellbeing

Network with like-minded professionals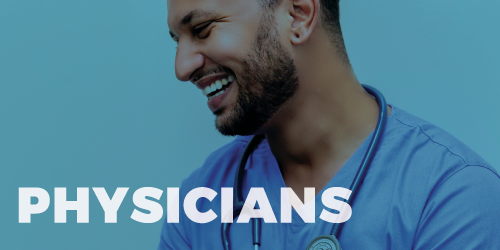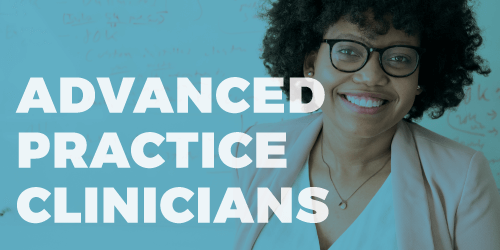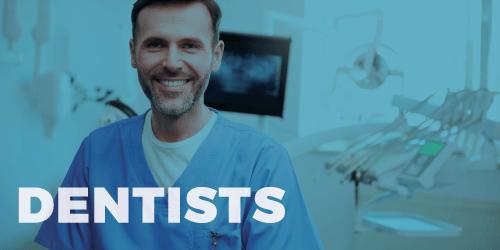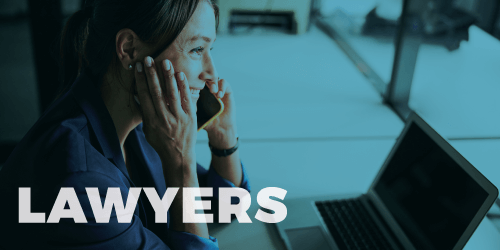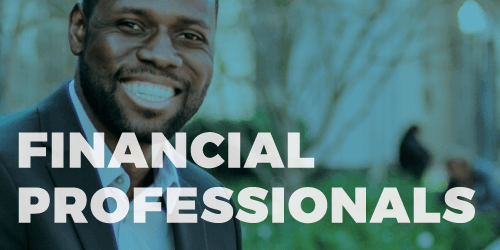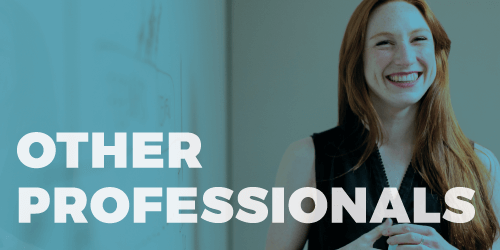 At #WCICON you can expect….
What Past Attendees Are Saying About WCICON

"The WCI conference found the right balance between wellness, finance, and social engagement. I've been to a lot of conferences over the years and this was by far the most impressive experience. My wife and I both feel recharged and inspired to make positive changes at home and at work."

Attendee at WCICon23
"WCICON is unlike any other conference I've attended. It combines CME lectures with practical financial topics in the presence of hundreds of like-minded colleagues."

Dawn B.
"WCICON gave my husband and I the opportunity to work "on" our life vs work "in" our life. We were able to craft a better vision of our perfect life together and start making active moves toward that vision immediately."

Attendee WCICon23
"One of the first conferences I have been to where the focus was on who we are as human beings, not just as medical practitioners."

Pamela K.
"This conference has changed my life. As a new attending physician I felt overwhelmed with which steps I should take in creating my financial plan and this conference has provided me with the resources and confidence to move forward and take action."

Attendee WCICon23
What makes #WCICON so unique?
Being a physician is challenging enough. Maybe you worry that financial stress is hindering your patient care and your income isn't creating lasting wealth. Perhaps you are concerned you aren't doing enough to take care of yourself. And maybe, you wonder when burnout will stop you from continuing your career.
At The White Coat Investor, we know being a physician is challenging and you don't need to have added financial stress. We also know medical professionals often sacrifice self-care as they grow in their careers. That's why we created the Physician Wellness & Financial Literacy Conference. We believe that financially stable physicians are less burned out and can have longer, more meaningful careers while providing better care to their patients.
Our conference teaches physicians just like you strategies to use your income to create long-term wealth and provides unmatched opportunities for networking. Plus, we have pretty sweet swag bags, unforgettable group wellness activities, social events and more. Whether you are able to join in-person or virtually, you will increase your financial literacy, find reprieve from burnout and leave rejuvenated in your career.
Invest in yourself today so you can
continue to invest in medicine tomorrow.
LEARN MORE
PHYSICIAN WELLNESS & FINANCIAL LITERACY CONFERENCE IS
Our goal is to empower you with the financial knowledge needed to enjoy a life free from financial worries, a career of meaningful contributions to society and a comfortable retirement at a time of your choosing, all while enjoying life along the way.